Highlights from CES Sports Zone Presented by Turner Sports in Las Vegas
Friday, January 12, 2018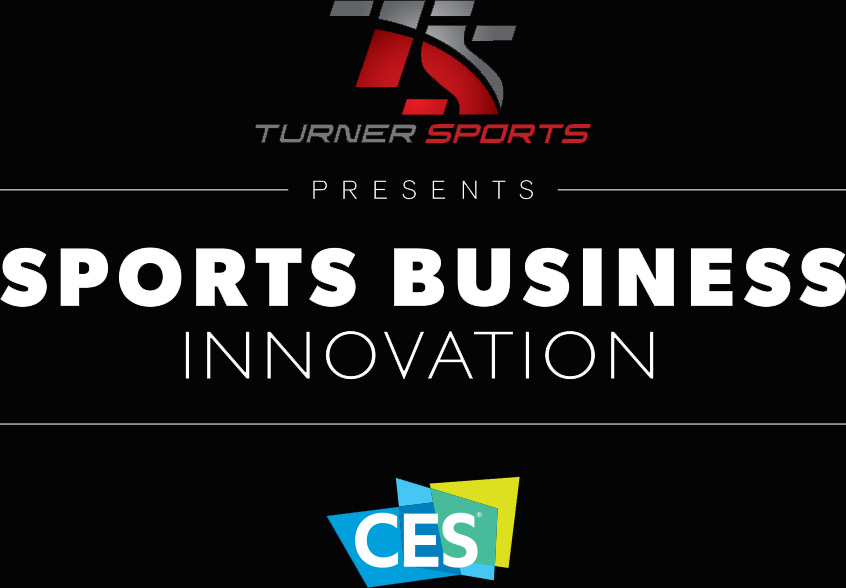 Turner Sports expanded its presence at CES® 2018 in Las Vegas with a full slate of live events and a collection of some of the most innovative thought leaders that are redefining the sports, media and technology industries. This year's first-ever CES Sports Zone presented by Turner Sports featured a four-day showcase featuring sports-themed content that provided attendees with an immersive experience focused on the intersection of sports and technology.
As a part of the CES Sports Zone, Turner Sports programmed a Sports Business Innovation conference track –Wednesday and Thursday, Jan. 10-11 – with two full days of panel discussions as well as a live ELEAGUEshowcase. Thursday's programming also included a live presentation of TNT's Sports Emmy award-winning Inside the NBA studio team of Ernie Johnson, Charles Barkley, Kenny Smith and Shaquille O'Neal from Tech West Sands, Hall D.
Click HERE for a photo gallery with downloadable images, and click HERE to access a downloadable video highlights package from the Sports Business Innovation conference track. 
-30-